Our Mission, About FSW
We belive the best experience always wins
At FSW, we are committed to providing top-notch security systems and solutions in Ceredigion, Wales. Our mission is to empower individuals, businesses, and communities by delivering cutting-edge security technologies that protect lives, property, and peace of mind. We strive to be the trusted partner for all security needs, offering a comprehensive range of high-quality products and services. Our team of skilled professionals combines expertise with a customer-centric approach, ensuring tailored solutions that address unique security challenges.
Excellance
We are dedicated to delivering excellence in all aspects of our work. From system design and installation to maintenance and support, we uphold the highest standards to provide reliable and efficient security solutions.
Innovation
We embrace innovation as the driving force behind our success. By staying at the forefront of technological advancements, we continually enhance our product offerings, providing state-of-the-art security systems that adapt to evolving threats.
Security Expertise
We take pride in our team of skilled professionals who possess extensive knowledge and experience in the field of security systems. Through ongoing training and continuous professional development, we stay up-to-date with industry best practices, enabling us to deliver optimal solutions.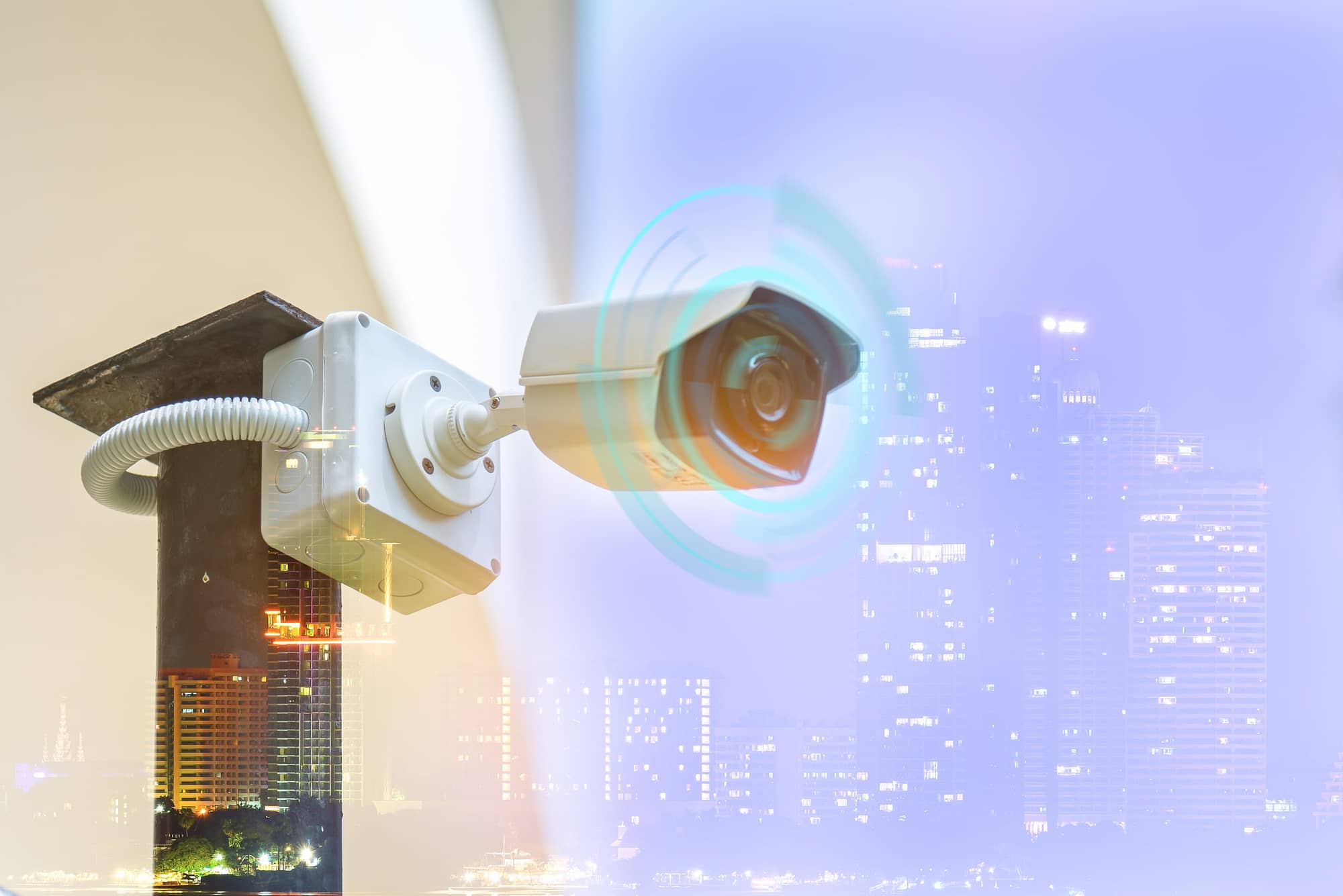 At FSW, our mission is to provide the highest level of security and peace of mind to the residents and businesses of Ceredigion, Wales. Through our expertise in security systems and our commitment to innovation, we aim to deliver cutting-edge solutions tailored to meet the unique needs of our clients.
Our dedicated team of professionals works tirelessly to ensure excellence in system design, installation, maintenance, and support. With a customer-centric approach, we prioritize collaboration, customization, and ethical conduct, building strong relationships based on trust and mutual success. We strive to be the trusted partner for all security needs, empowering our clients to protect what matters most.
Our Vision, About FSW
Securing Ceredigion: Redefining Safety with Advanced Security Systems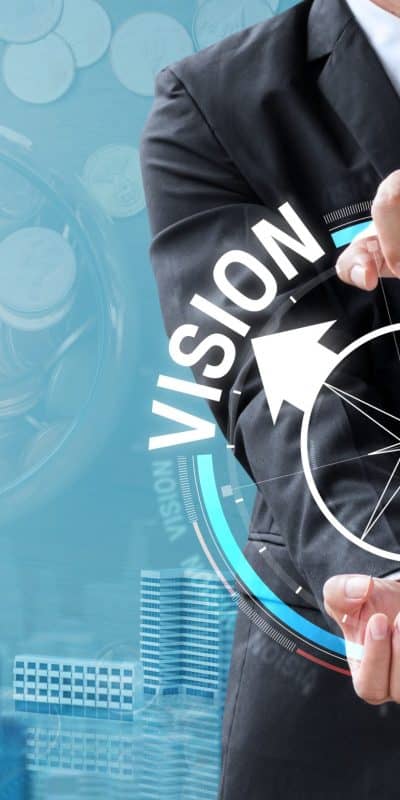 At FSW, our vision is to revolutionise the security landscape in Ceredigion, Wales, by becoming the foremost supplier of advanced and integrated security systems. We aspire to create a future where individuals, businesses, and communities can enjoy heightened safety and peace of mind.
In pursuit of our vision, we will continuously strive for excellence and remain at the forefront of technological advancements in the security industry. By leveraging cutting-edge technologies such as artificial intelligence, IoT, and cloud-based solutions, we aim to provide comprehensive, intelligent security systems with unparalleled protection.
Our vision extends beyond mere product offerings. We envision establishing strong partnerships with our clients, understanding their unique security challenges, and delivering tailored solutions that meet their needs. By fostering collaborative relationships built on trust, transparency, and open communication, we aim to be the preferred choice for clients seeking reliable and customized security solutions.
Furthermore, we are committed to being a catalyst for positive change in the community. We envision actively participating in initiatives that promote security awareness, education, and crime prevention. By working closely with local authorities, businesses, and organizations, we seek to create a safer environment for everyone in Ceredigion.
Through our unwavering dedication to innovation, exceptional customer service, and ethical business practices, we aspire to set new industry standards and become the trusted leader in the security systems market in Ceredigion, Wales. Our vision is to be the driving force behind a secure and prosperous community where individuals and businesses thrive with the confidence that their safety is our top priority.
Cutting-edge Technology:
We leverage the latest advancements in security technology, such as AI-powered surveillance systems, smart access control, and integrated alarm systems. By staying ahead of emerging threats, we deliver robust solutions that provide real-time monitoring, proactive threat detection, and rapid response capabilities.
Customized Solutions:
We understand that each client has unique security requirements. Our team of experts works closely with clients to assess their needs, design tailored solutions, and implement systems that address specific vulnerabilities. By taking a personalized approach, we ensure that our solutions align with the precise security needs of our clients, providing maximum protection.
Trusted Partnerships
We believe in building strong and enduring partnerships with our clients. We strive to foster trust, transparency, and open communication throughout the entire process. By actively engaging with our clients, we ensure that their concerns are heard, their questions are answered, and their satisfaction is guaranteed. Our commitment to exceptional customer service drives us to go above and beyond to exceed expectations.